One cannot collect all the beautiful seashells on the beach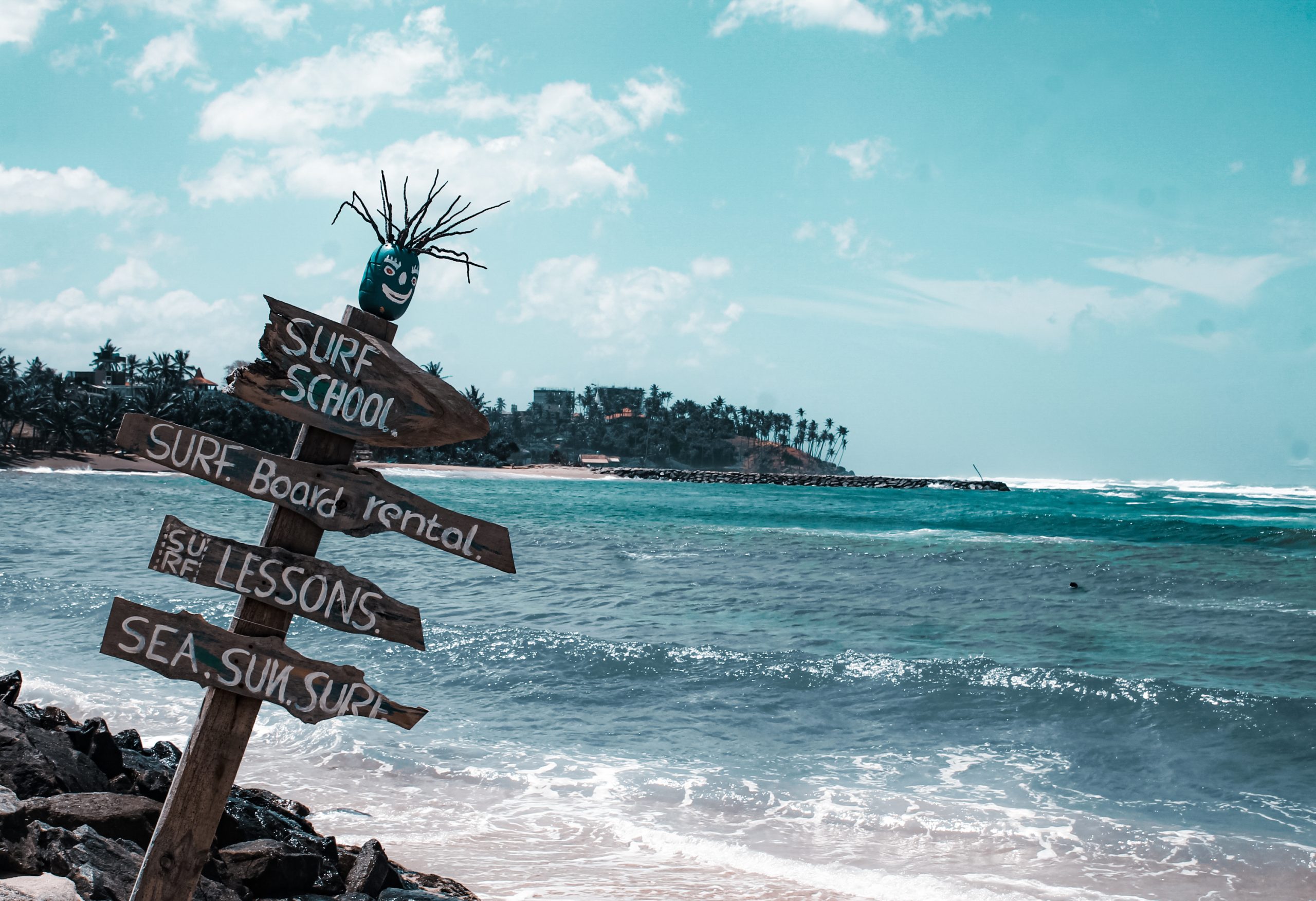 Surf school
Weligama surf is known as the best beginner surf on the Sri Lanka south coast. There are schools within a 500m over so surf radius in Weligama, so there are no shortage of lessons for those wanting to learn to surf
Seashells in Giragala
This is situated near mirissa facing to the coconut tree hill. You see the sunset from the horizon from here. Really peace and quite place. Have a very beautiful view of the sea from here. When you climb this rock be safe because the path to climb this rock is soil erosion. Very iconic view.
Fix our worship places, and our nation will be fixed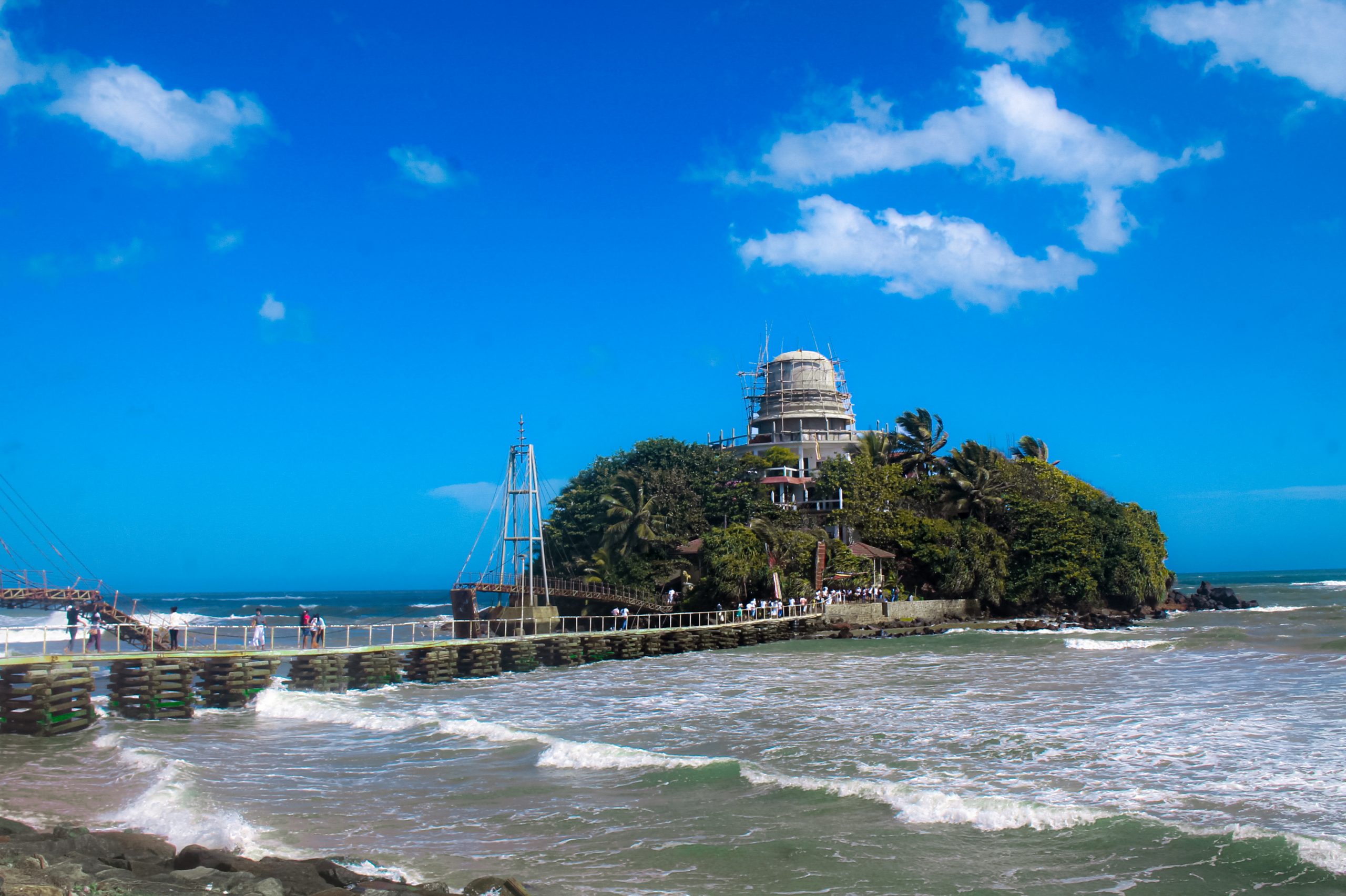 Matara Paravi Dupatha
Paravi duwa temple is a Buddhist temple situated in Matara. It is a 9 Buddhist temple as well as a popular Buddhist temple tourist attraction in Matara. The temple is located on a beautiful island surrounded by the Indian Ocean. A steel bridge connects the island to the land on the other wide and devotees as well as tourists can easily access the temple. The sheer beauty of the temple. attracts people of all faiths towards it.
Ganduwa island
Taprobane Island / Ganduwa Island was built in the 1920's by the eccentric English Count de Mablay as his dream house is the only privately owned island in Sri Lanka which is situated in Weligama coast. This island has played host to many mugwumps, giving it a very colourful history.
There is something about coconut that feels like a tropical paradise.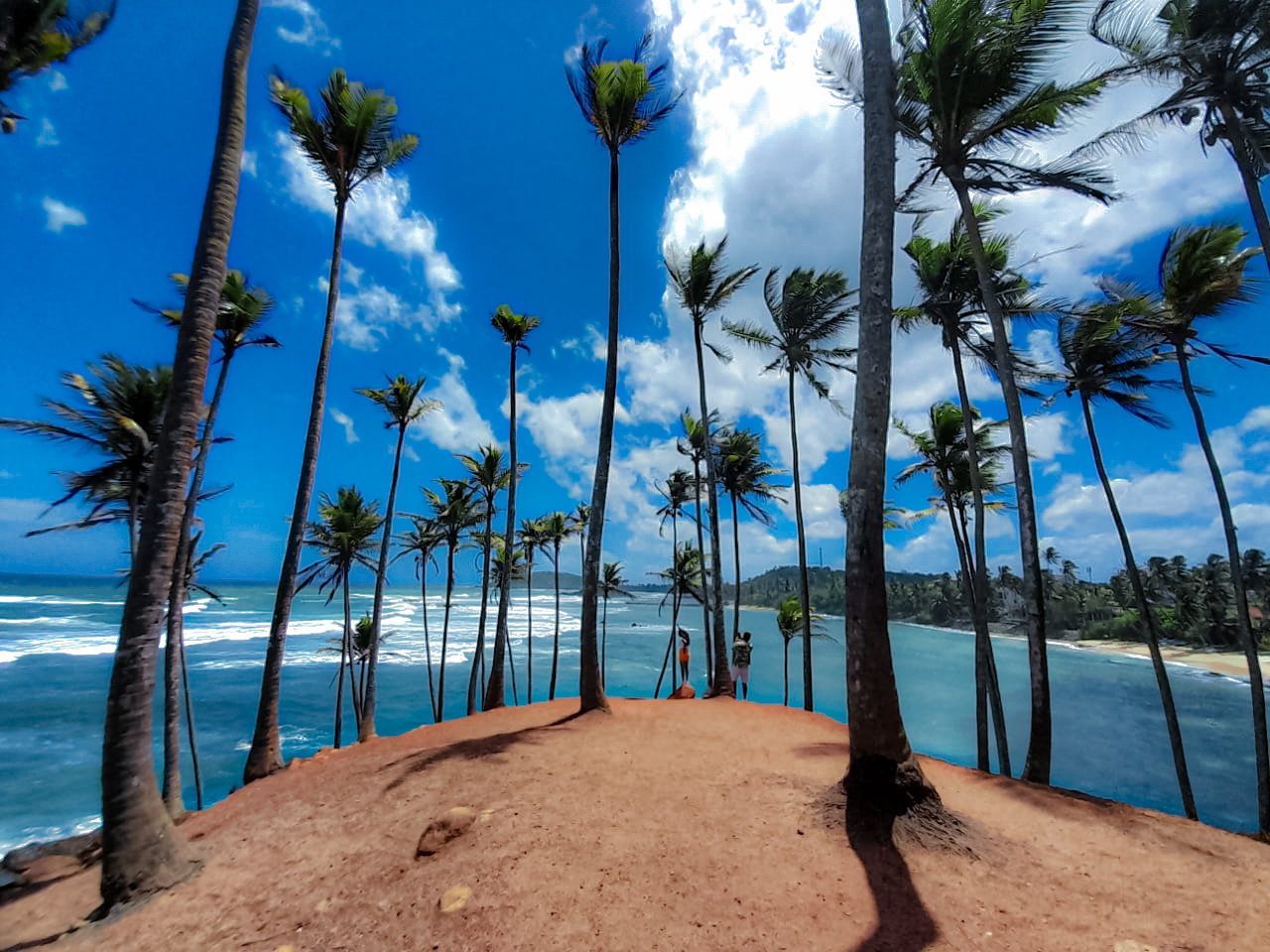 Coconut tree hill
Coconut free hill Mirissa is a mound of tightly packed palm trees, offering incredible views and unique
Coconut tree hill is a private coconut estate with a nearby temple set on a high diff overlooking the glistening waters of the Indian Ocean and the untouched stretch of golden beach. Located in proximity to the town, the hill can be accessed throughout the day or night; at no cost.