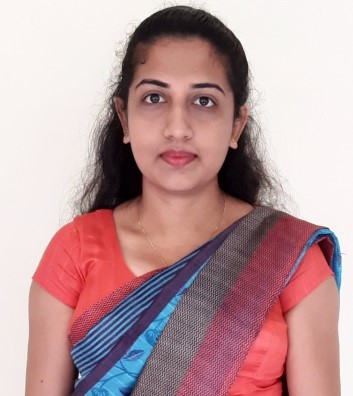 N. N. Gihani Chiranthika
Food Science and Technology
Research title – Evaluation of physicochemical and functional properties of some underutilized cereals and yams for functional food formulation to reduce the risk of metabolic syndrome
Supervisor's name – Dr. K. D. P. P. Gunathilake, Dr. Ananda Chandrasekara
Description about research study –In Sri Lanka, non communicable diseases (NCDs) are estimated to account for 75% of total deaths (WHO, 2019). Metabolic syndrome is clustering of risk factors that increase an individual's likelihood of developing NCDs such as cardiovascular disease and type II diabetes. Nowadays, an emerging research area is evaluating natural foods as medicines which may control NCDs. There are plenty of underutilized food crops in Sri Lanka which may have therapeutic effects.  Therefore, the purpose of this study to evaluate physicochemical and functional properties of selected underutilized cereals and yams for functional food formulation to reduce the risk of metabolic syndrome.
Funding agency – AHEAD World Bank Grant
Project No – AHEAD/ RA3/ DOR/ WUSL/ FST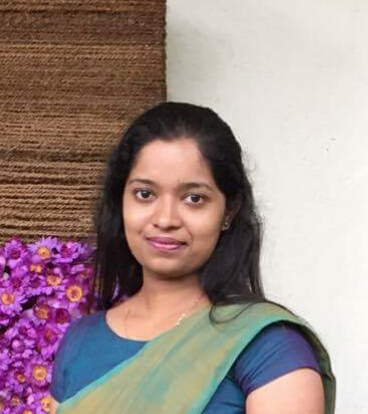 H. A. C. O. Hettiarachchi
Food Science and Technology
Research title: Identification and Characterization of Bioactivity of Selected Under-utilized Fruits, Vegetables and Legumes Grown in Sri Lanka for the Formulation of Functional Food Products
Supervisors names: Dr. K. D. P. P. Gunathilake, Dr. (Mrs.) S. Jayatilake
Description –A healthy population is an asset for a country to support its economic development when it provides national health service free of charge to all citizens. Most deaths, premature deaths and disabilities of people are mainly driven by Non Communicable Diseases.  The risk of acquiring NCDs can be reduced by dietary modifications such as consumption of fruits, vegetables and legumes which are important sources of phytochemicals. The study is designed to formulate functional food products enriched with phytochemicals to combat NCDs, using food crops, which are underutilized due to the lack of knowledge of their phytochemicals, food-based applications, suitable processing techniques and value addition for industrial uses.
This research is funded by the Accelerating Higher Education Expansion and Development (AHEAD) Operation of the Ministry of Higher Education funded by the World Bank (AHEAD/RA3/DOR/WUSL/FST).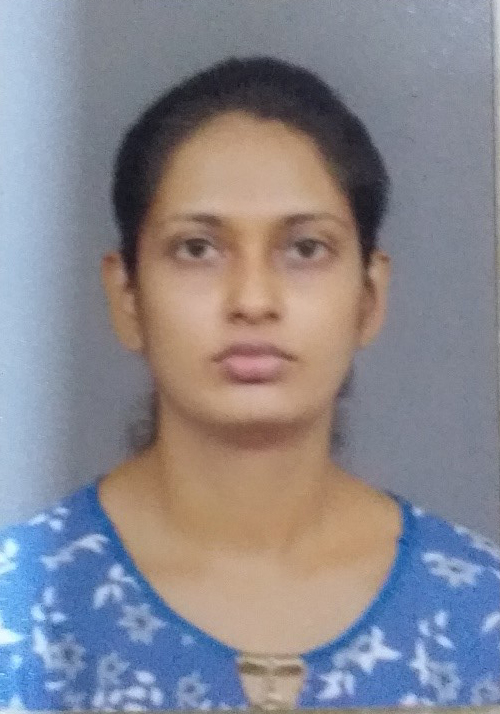 Ms. M.P.S Rathnayake
Applied Nutrition
Research title: Examination of the state of food literacy education and food environment of Sri Lankan secondary schools
Supervisors names: Prof. K.D.R.R. Silva, Dr. Thushanthi Perera, and Dr.Janandani Nanayakkara
Description:
Food literacy education is an emerging global trend that supports adolescents to become
informed citizens in the future. Further, food literacy education focuses on capacity building and
empowering adolescents to find solutions to food-related issues while maintaining a sustainable
environment.
This is a National Research Council granted research that comprises of four main studies
including, in-depth curriculum analysis, examination of stakeholders opinion regarding the
secondary school food literacy education and food environment, examination of teachers opinion
on food literacy education, and evaluation of food literacy level of children, and development of
an educational e-portal.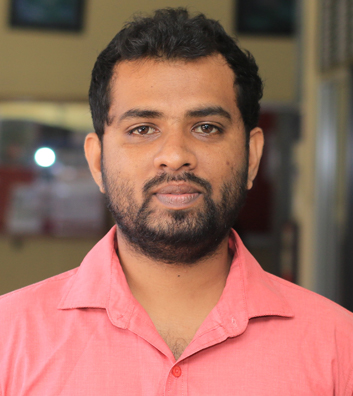 Garusinghe Devage Malinda Prabhath Madhusankha
Food Science and Technology
 Research Title: Development of novel shelf-stable beverages and assessment of the economic feasibility.
Supervisors: Prof. ODNA Perera
                        Prof. CVL Jayasinghe
 Importance: The research is designed to introduce low sugar functional beverages by incorporating plant oleoresins. Incorporation of oleoresins is an emerging trend in food industry to impart all the health and functional benefits of raw plant materials while enhancing the shelf life. In addition, the application of oleoresins enable most of the seasonal plant materials to be used throughout the year without interrupting the continuous production. The sugar content of the proposed beverages are maintained at the standard levels by incorporating natural sweeteners.