Facilities and Resources
New Lecture Theater – Nutri-Cloud
A modern fully furnished facility equipped with up-to-date technology to enhance student teaching and learning activities in every possible way providing an authentic and world-class learning experience.
The Nutri-Cloud is equipped with
Projector with an interactive whiteboard
Digital podium
Touch screen
Tempered glass whiteboard
Modern Chairs and tables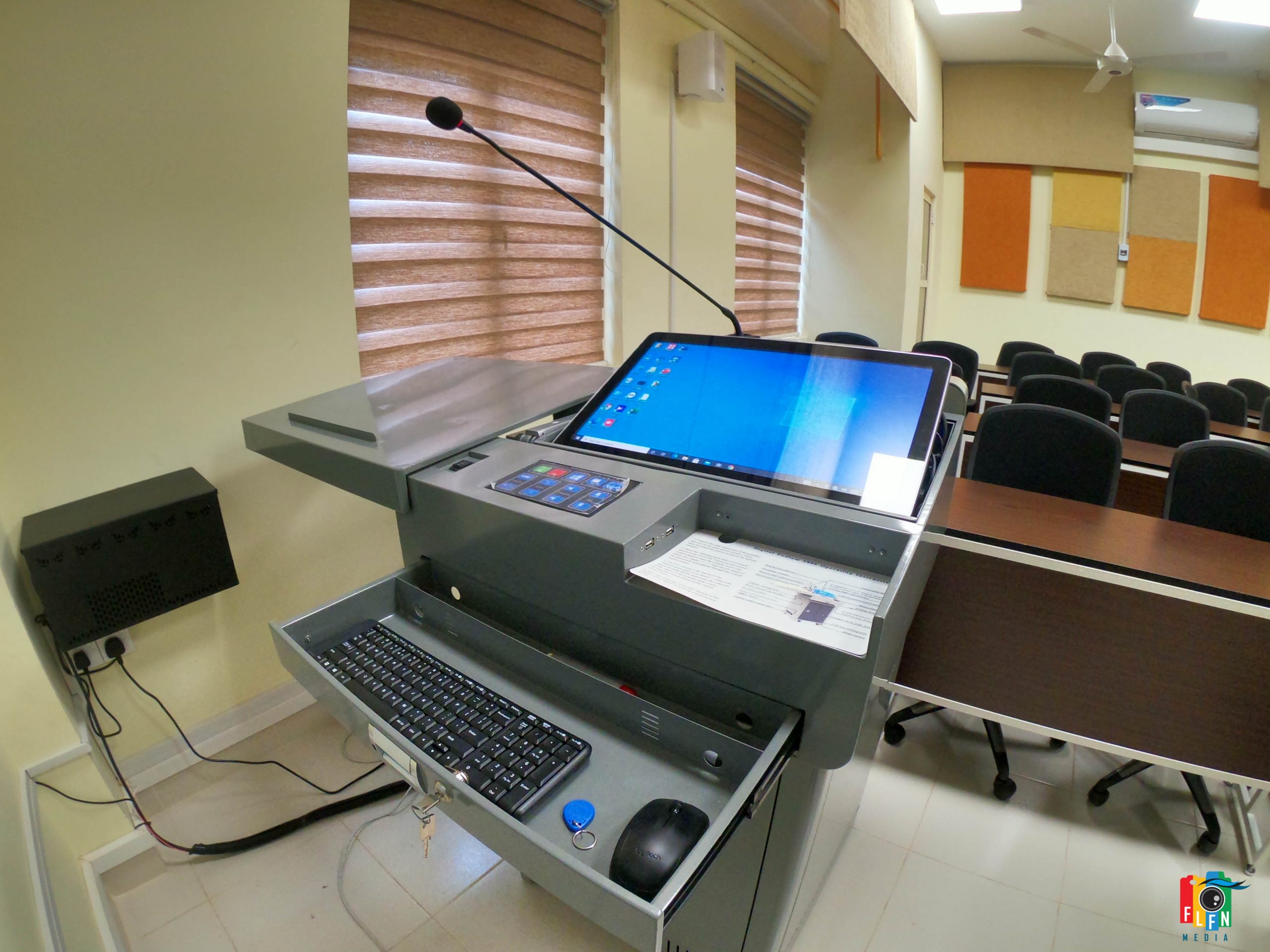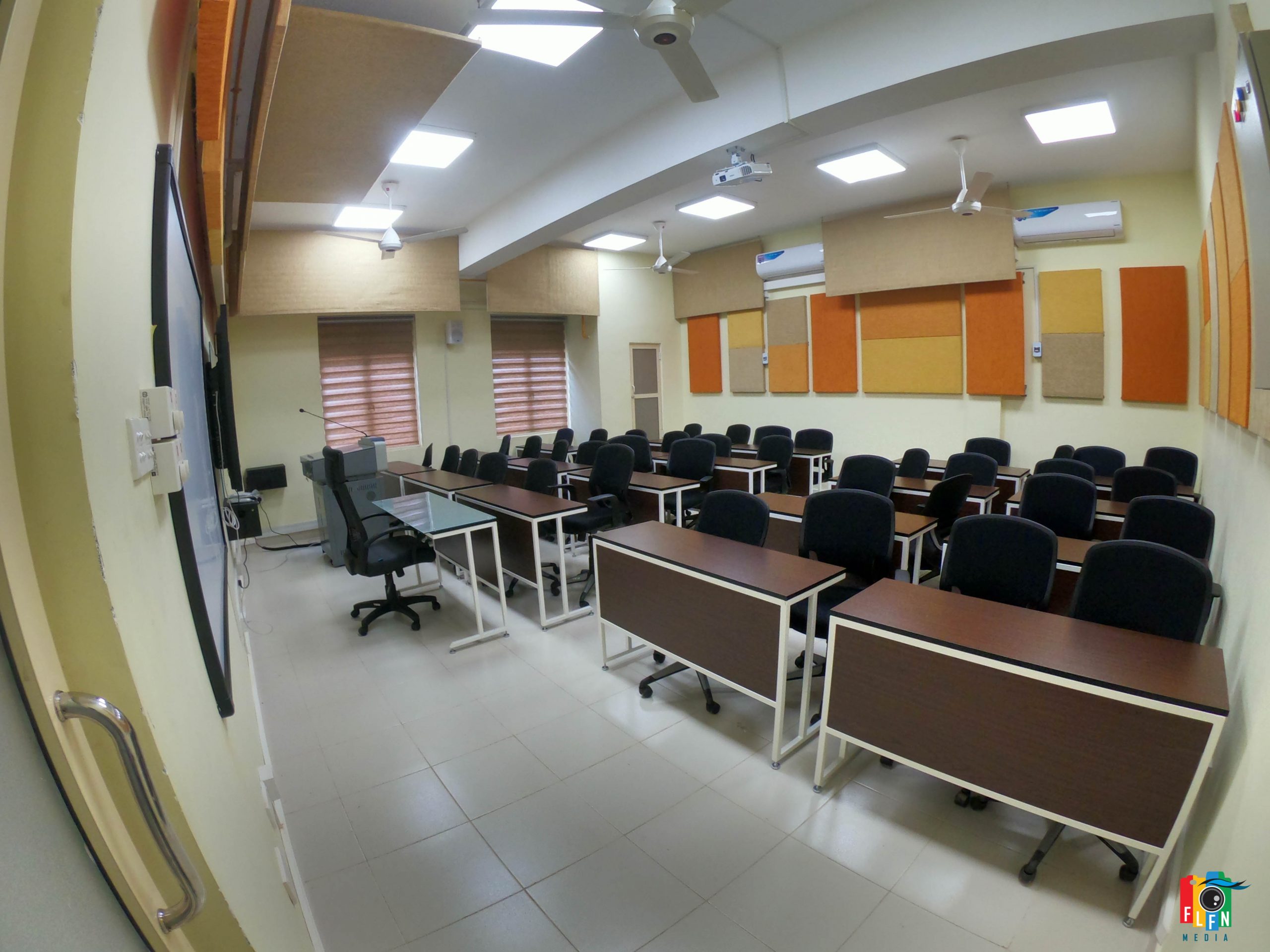 Dietetic Laboratory
The dietetic laboratory consists of modern kitchen equipment to facilitate students on hands-on practice on culinary skills, while applying the theoretical knowledge they learn in the classroom to prepare healthy menus, recipe formulations and test different diet plans for various diet-related diseases. The laboratory also has ample seating spaces where students can take notes while actively engaging in dietetic lectures/practicals.
The Dietetic Laboratory is equipped with
Microwave oven
Food processor
Rice cooker
Air fryer
Freezer
Mincer
Mixing grinder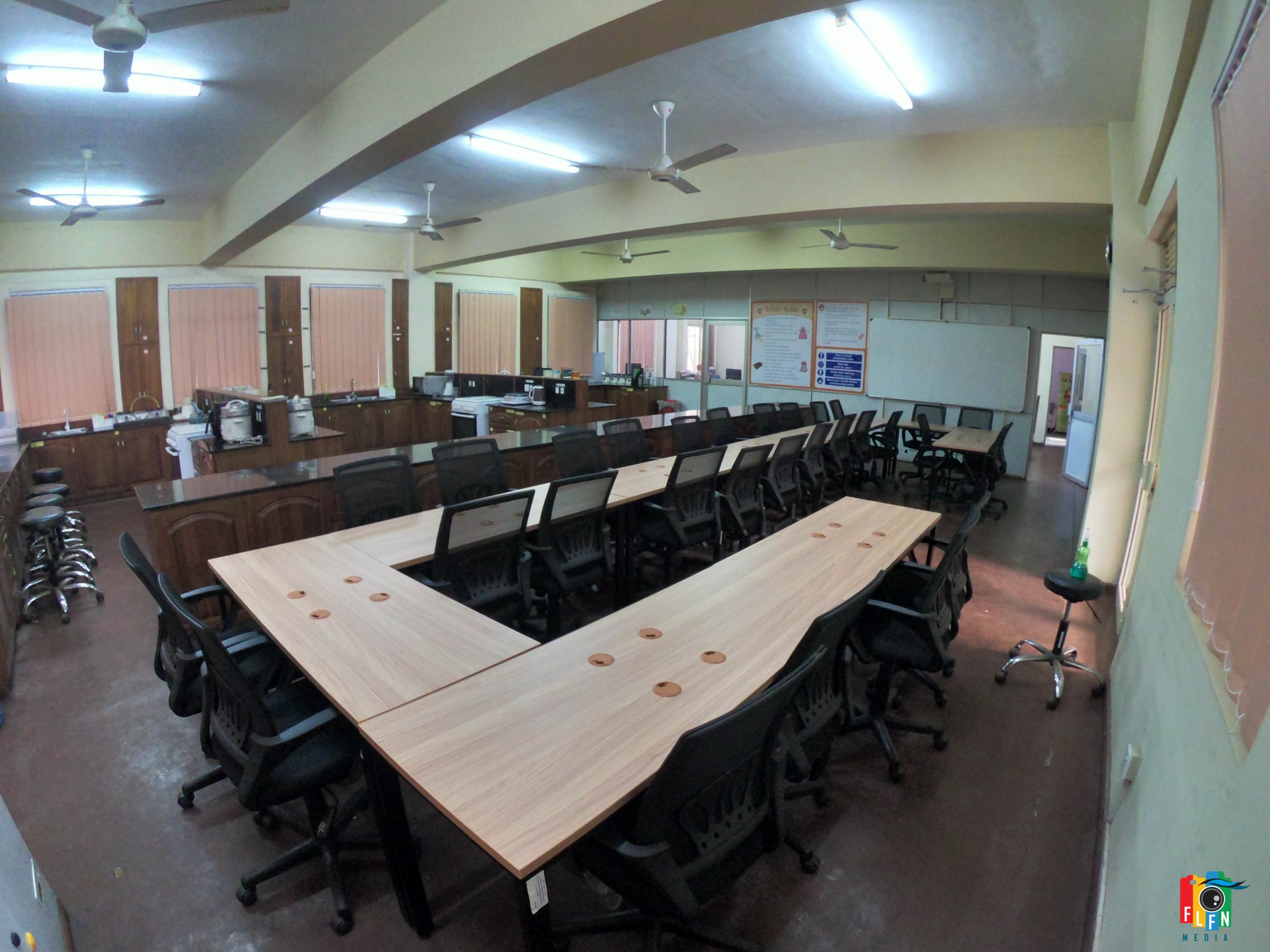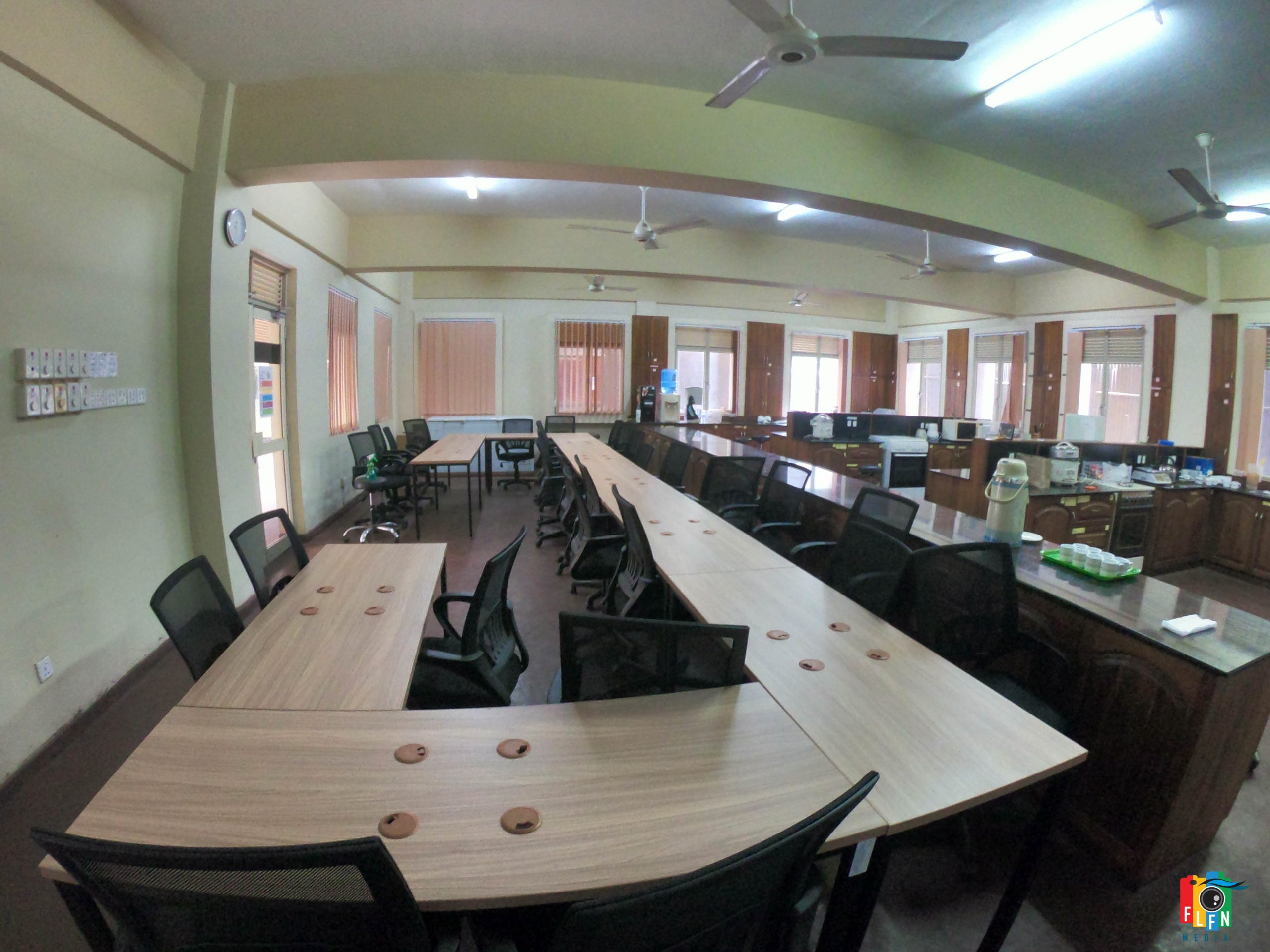 Clinical Laboratory
A facility for physical and biochemical examination of materials derived from the human body for the purpose of providing information for the diagnosis, prevention, or treatment of diet related diseases or assessment of nutritional status.
The Clinical Laboratory is equipped with
Body composition analyzer
Body composition scale
Physical activity monitoring system
Body trainer
Ambulatory blood pressure monitor
Weighing scales
Stadiometers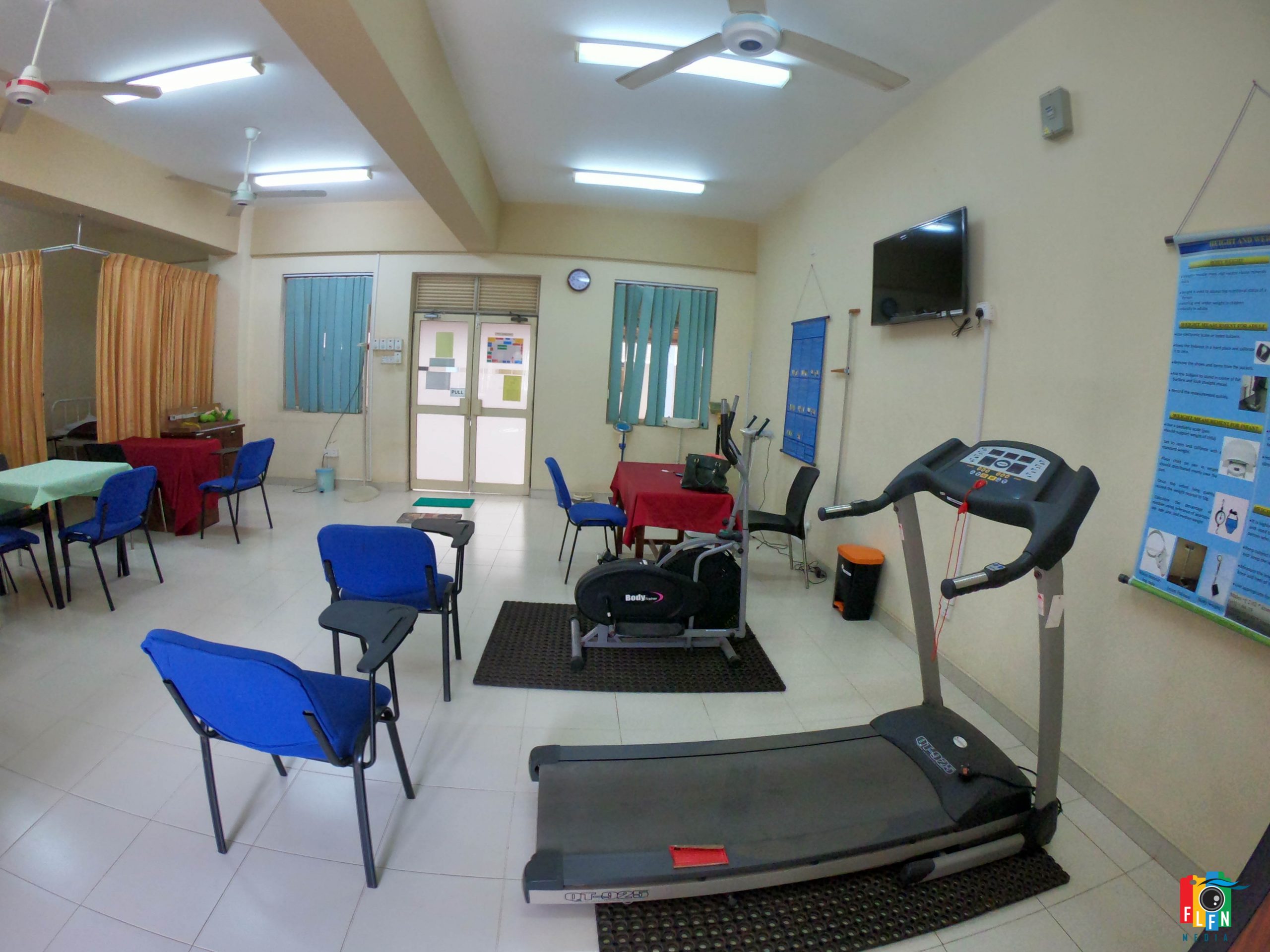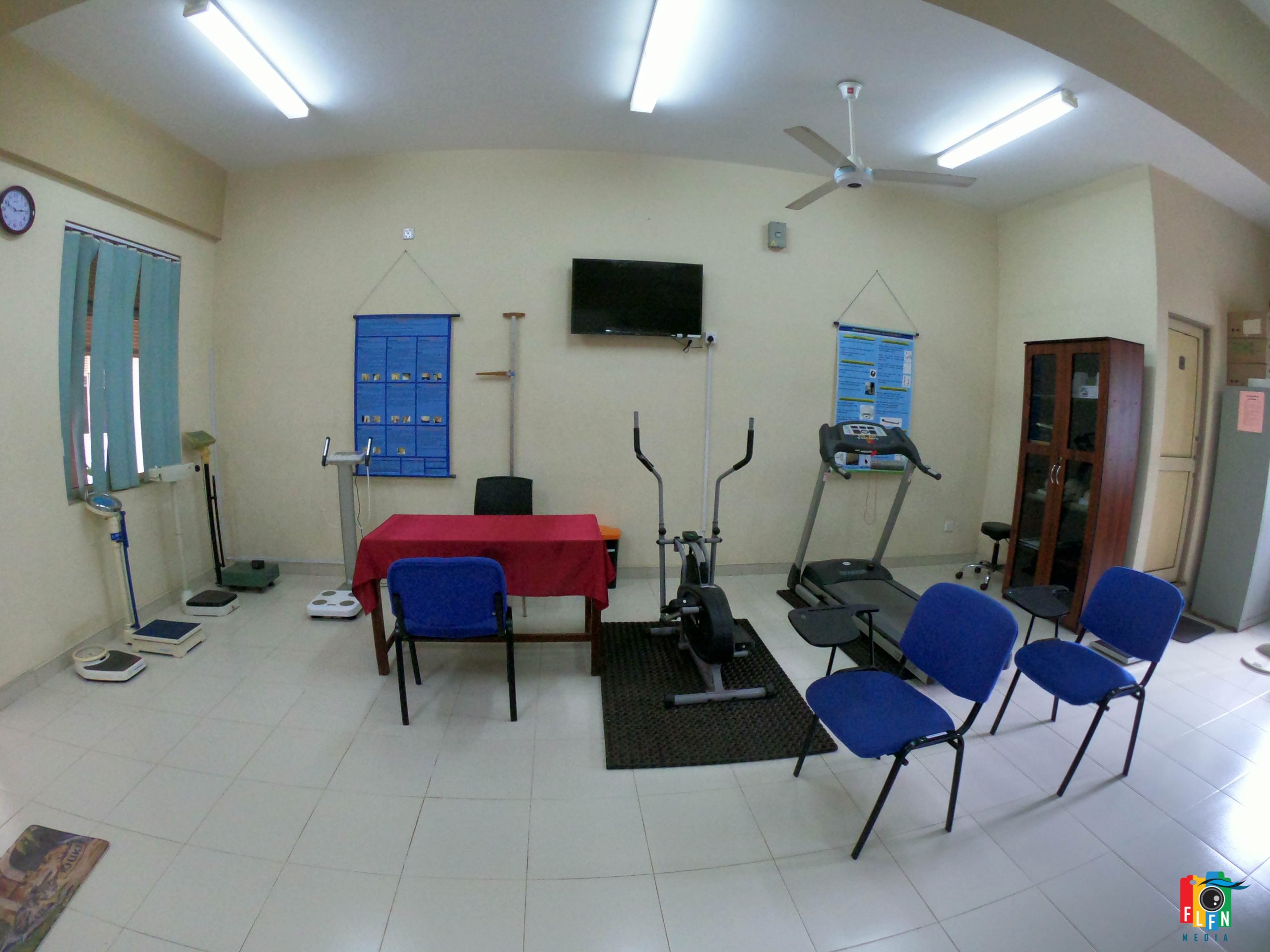 Nu-Res Analytical Laboratory
The newest addition to the Department that facilitates the biological, microbiological, and chemical examination of nutrition realted materials.
The Analytical Laboratory is equipped with
Freezer
Biochemical analyzer
Spectrophotometer
Refrigerated centrifuge
Elisa multimode plate reader
pH meters
Vortex mixtures
Biosafety cabinet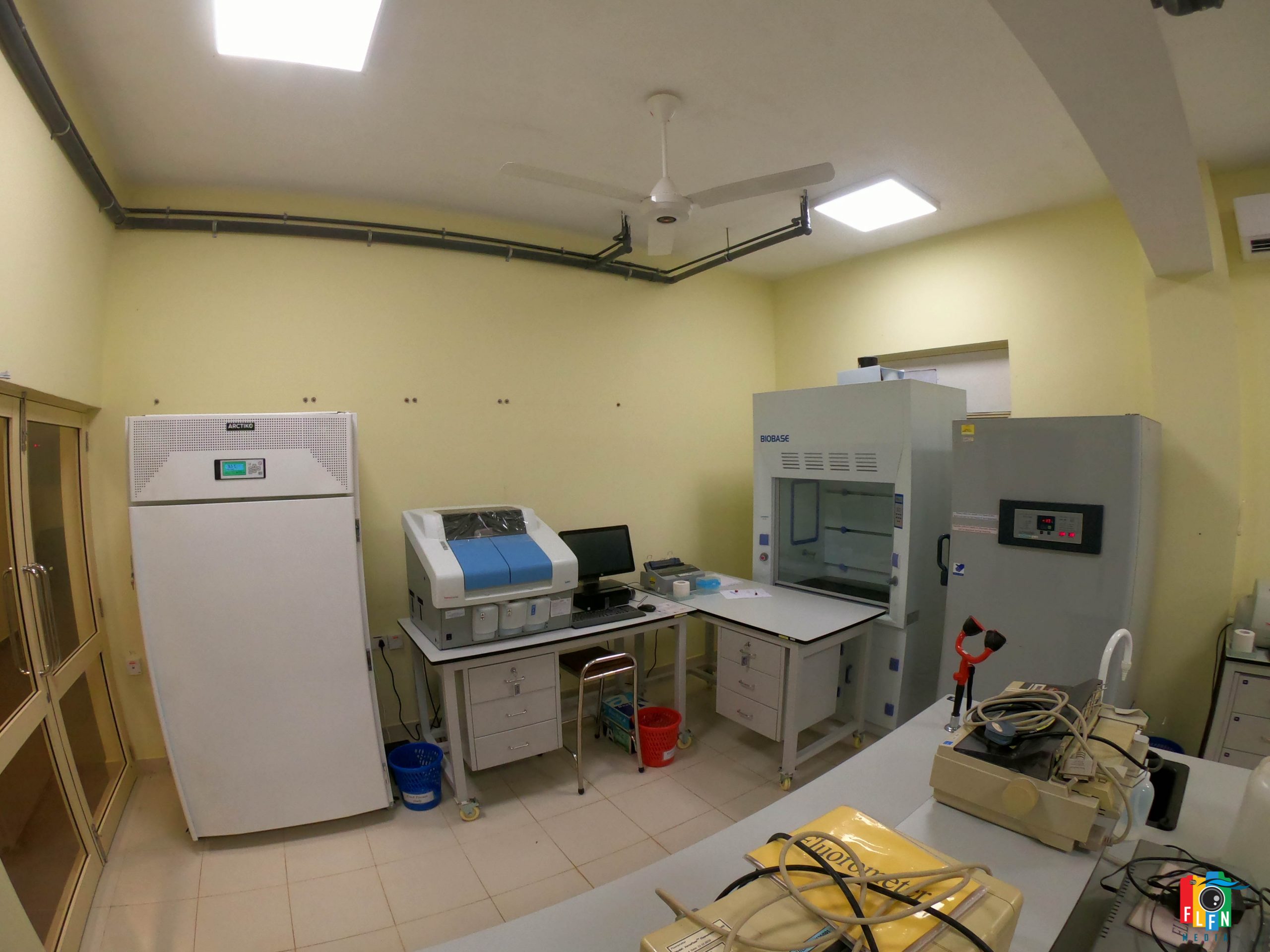 Nutriton Wellness Center
A comfortable and safe place to obtain practical experience in nutrition counseling as a community outreach service by providing dietary advice while assessing the nutritional status. 
Nutrition Wellness Center is equipped with
Stadiometer
Weighing scale
Calipers
Television
Modern furniture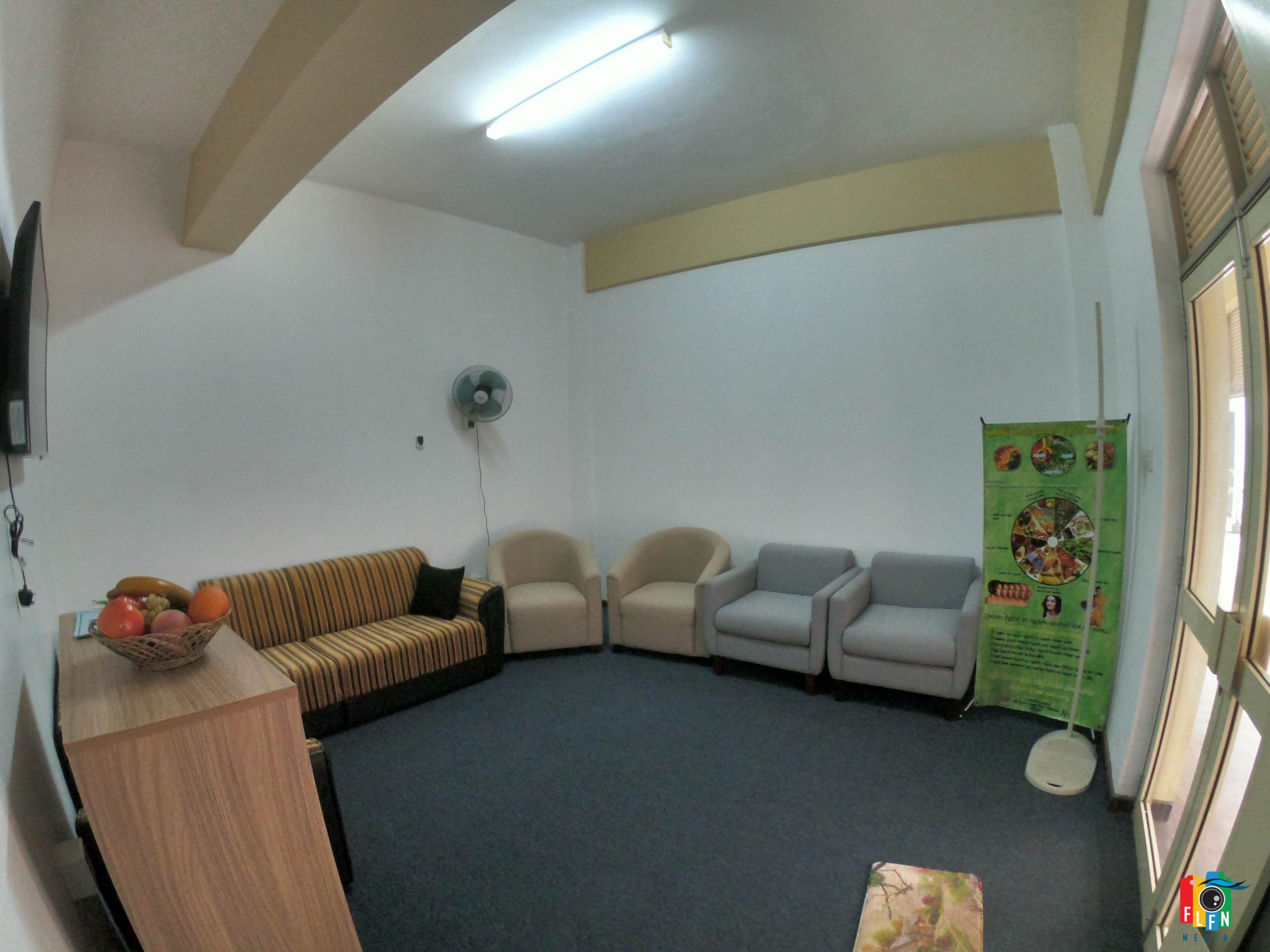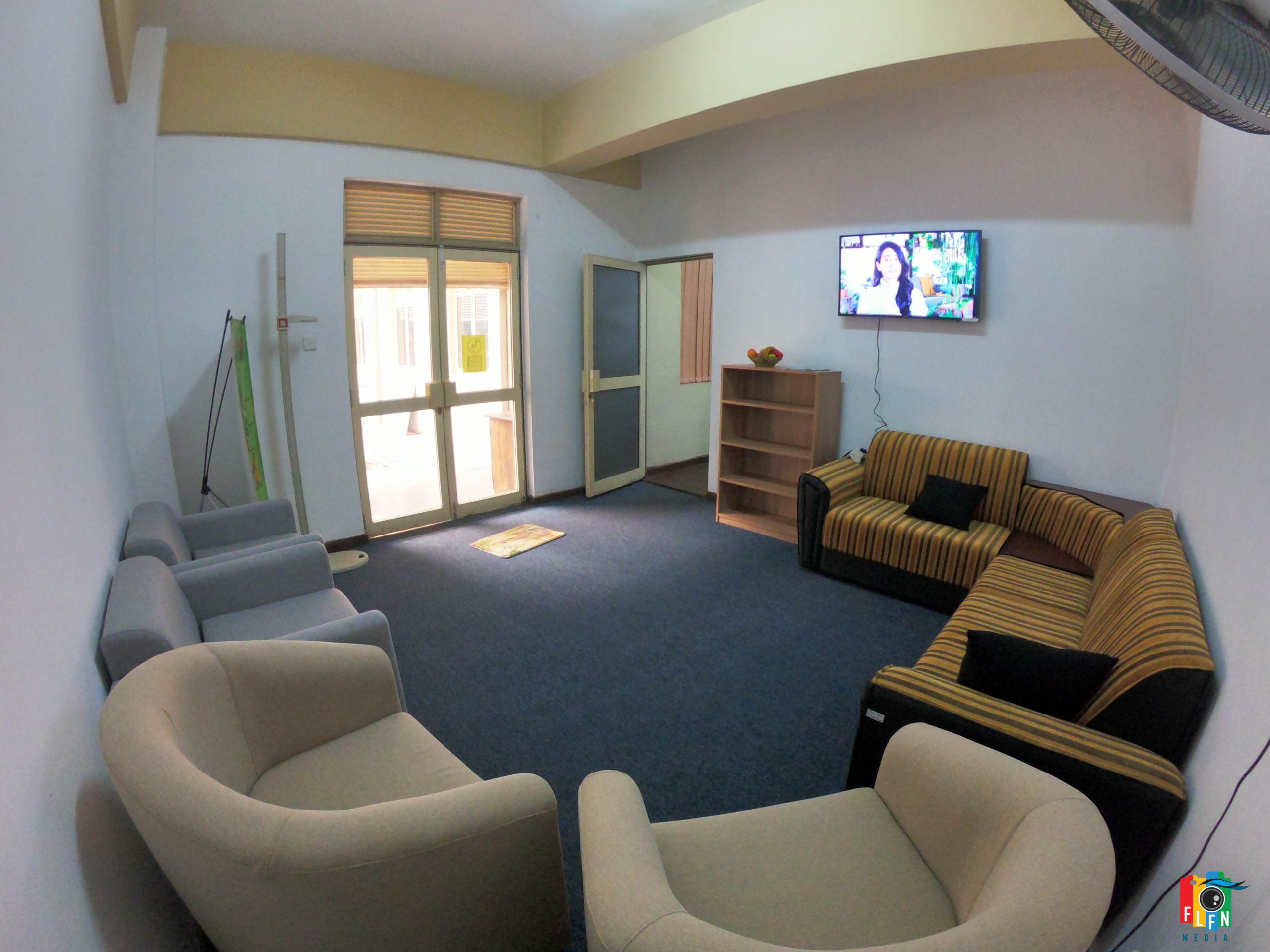 Nutri-Hub
A fully furnished facility to enhance students learning process through peer teaching and learning process while giving ample space for students to freely mingle.
Nutri-Hub is equipped with
Television
Modern furniture
Projector
Water filter and nescafe machine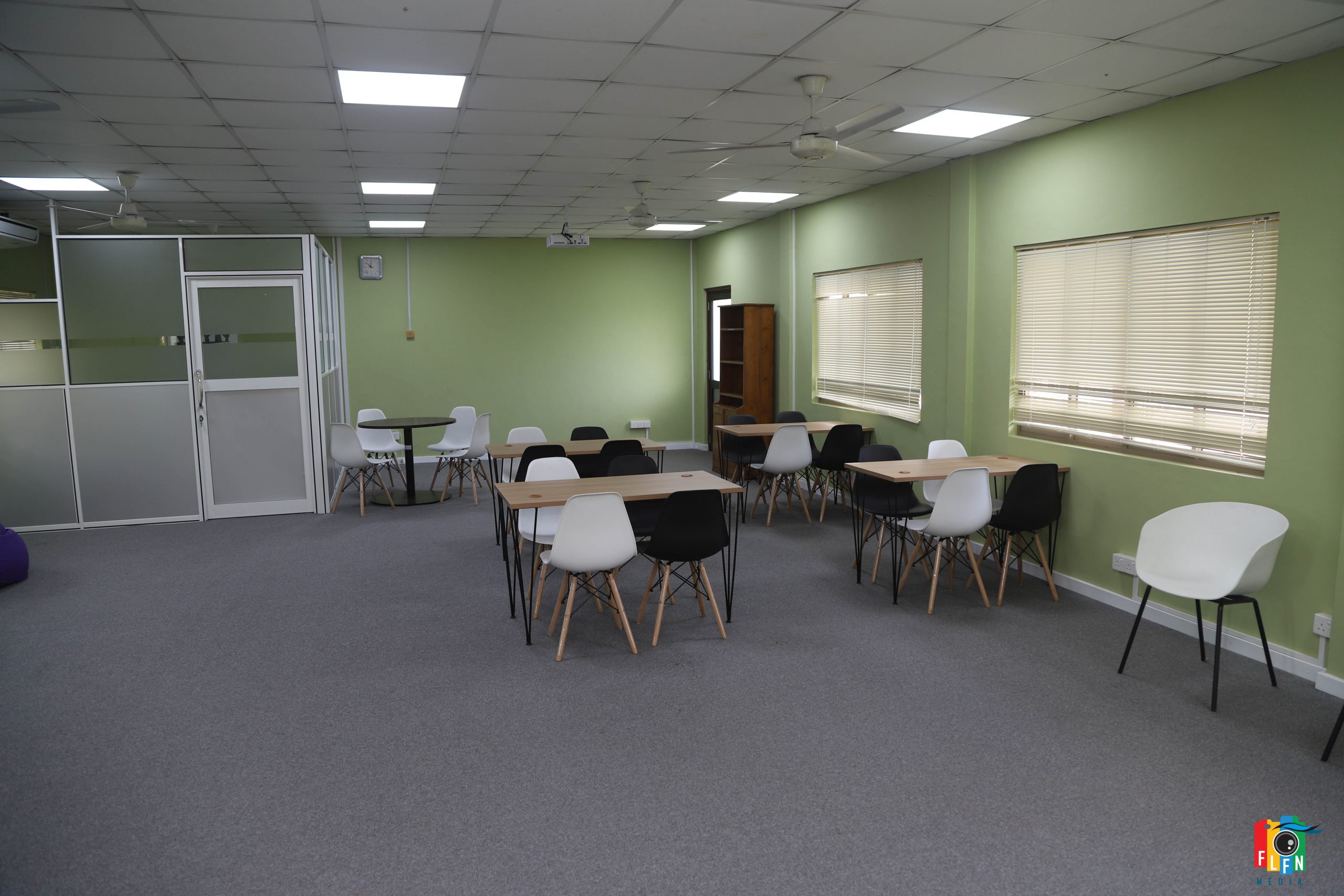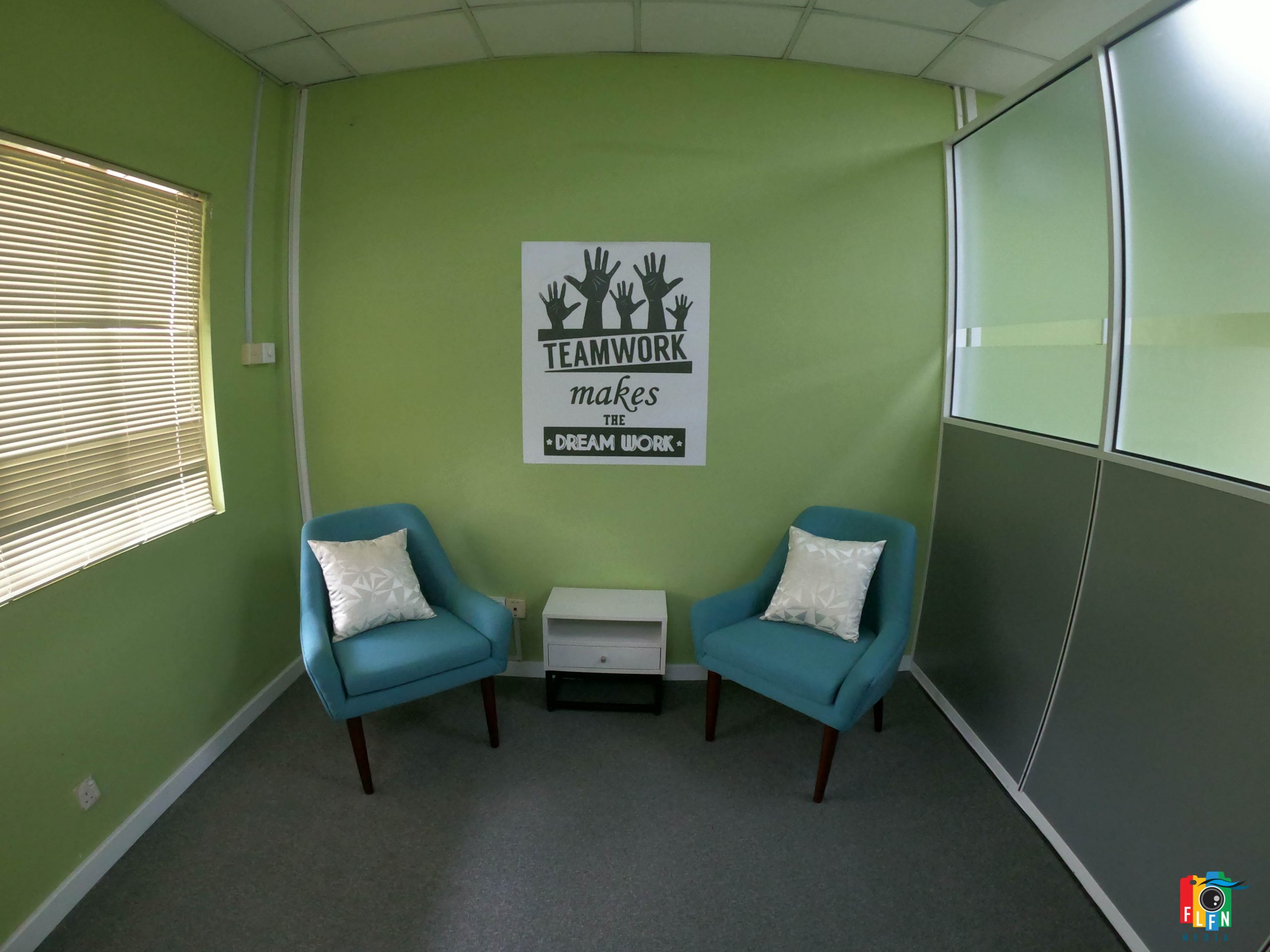 Resource Lab
A computer-based laboratory consisting of several desktop and laptop machines to facilitate students' quantitative and qualitative research data analysis through licensed software. Resocusre lab is mainly equipped with computers and office chairs and tables.
Available software
Foodbase 2000
WHO AnthroPlus
NVivo 12
SPSS 16
Opti food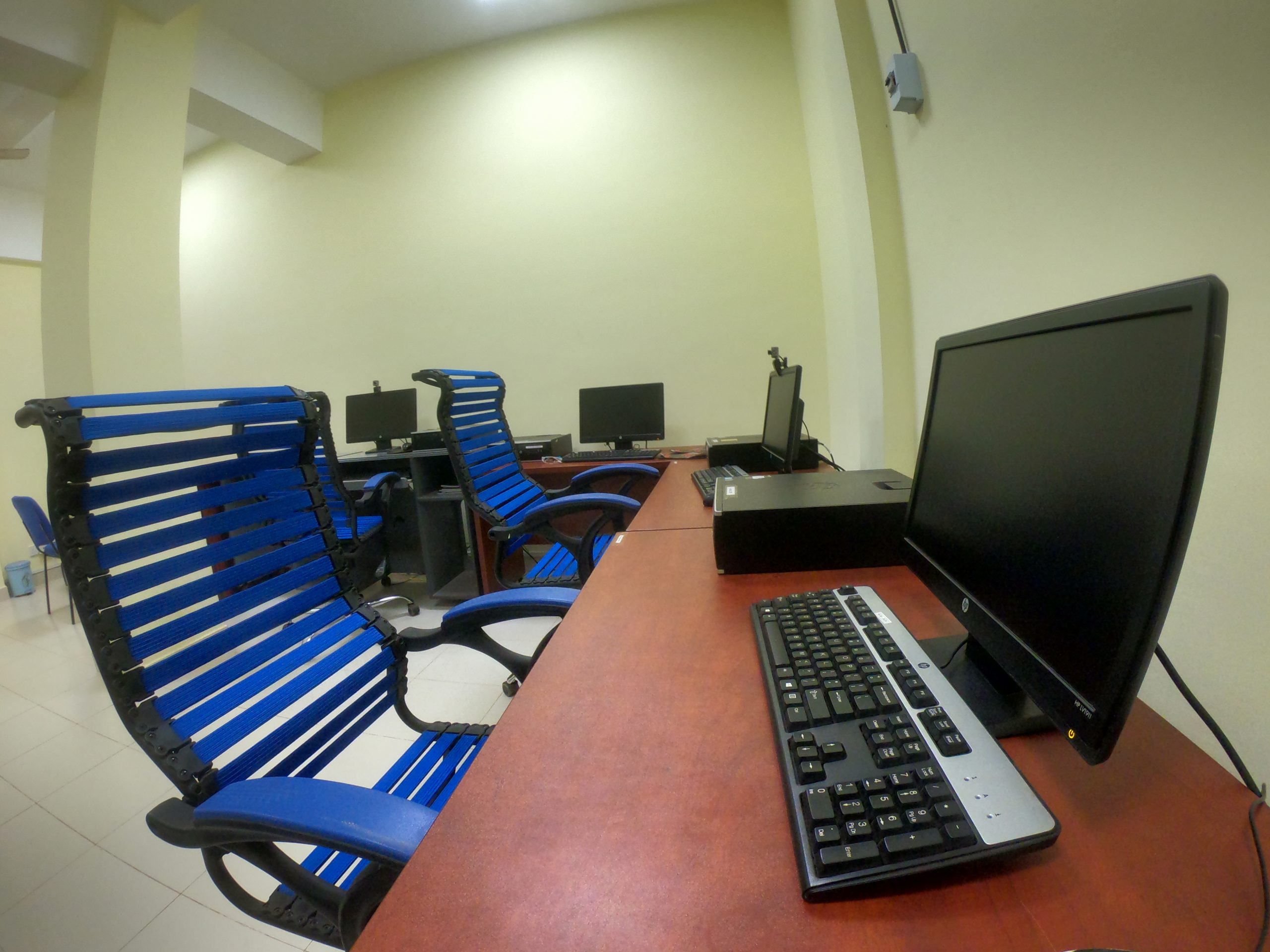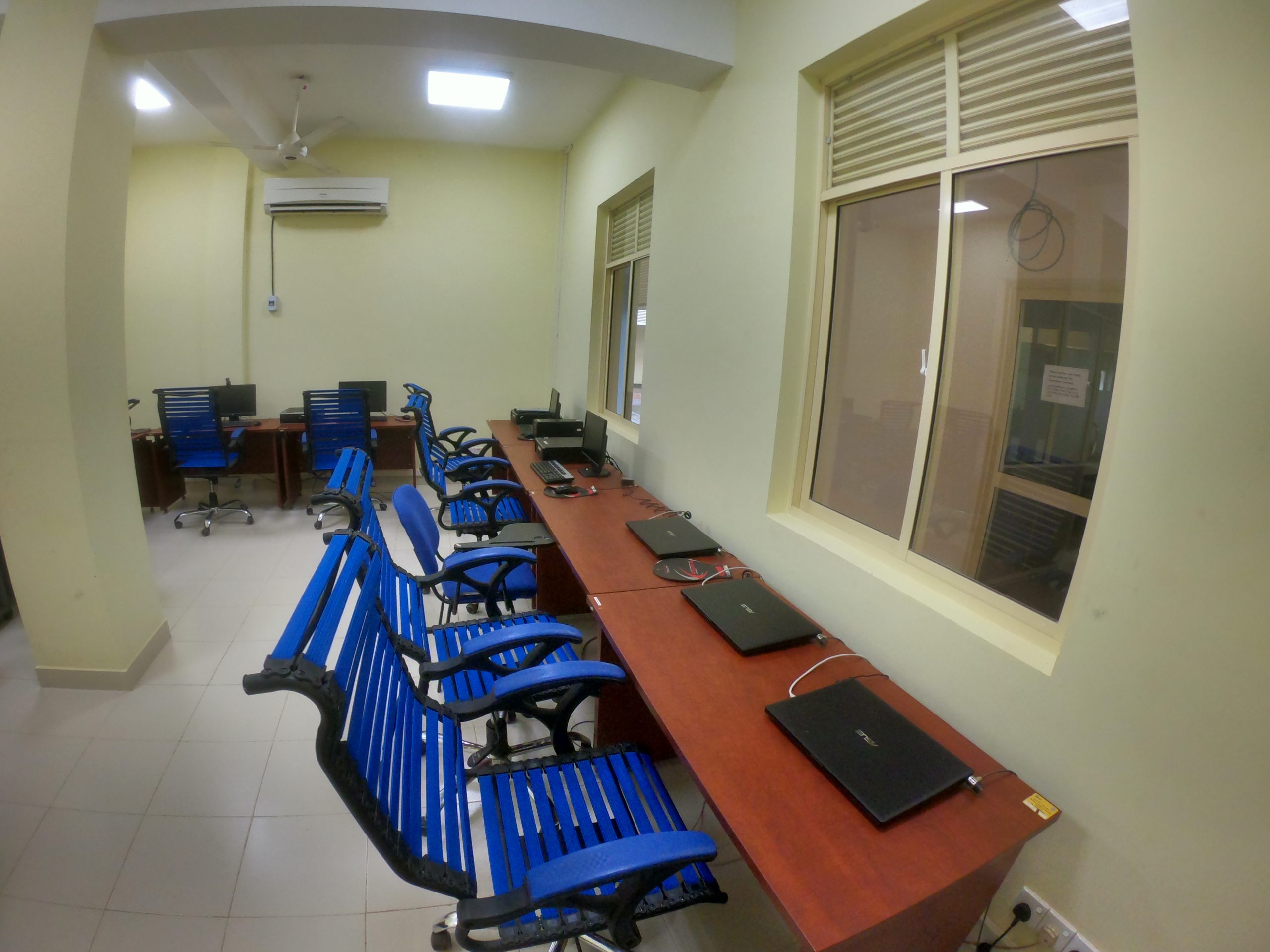 Biochemistry Laboratory
A place that facilitates working with biomolecules to observe and evaluate the dynamic chemical and biological processes within living organisms. The procedures and instruments introduced in the lab will monitor the occurrence of biochemical events.
Biochemistry Laboratory is equipped with
Refrigerator
Incubator
Spectrophotometer
Vortex mixture
Analytical balance
pH meters
Oven